Number Portability Could Finally Level the VOIP Playing Field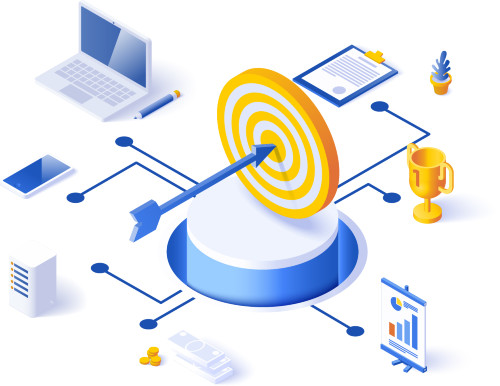 A new change to the rules governing telephone number portability is being heralded as a much-needed shift in levelling the telecommunications playing field in South Africa.  Whilst the concept of keeping your mobile number when you shift provider is no longer foreign, until now, keeping your non-geographic number when shifting service providers has not been possible.
But does this newfound freedom of movement mean that the VoIP market is going to enjoy the same competitive freedoms as the mobile market?
On March 7 this year, non-geographic numbers will no longer have to remain with the network they were first contracted to.  Businesses who use 0860, or 0861 for example for their customer engagements will be free to choose according to service provider and costs, and change providers as and when required, without impacting their advertised number.
What's significant in this is that Telkom – who have traditionally owned the non-geographic market – have recently shown aggressive call rate increases.  In December, they announced a 18,544% (yes, 18 000% plus) increase in international call rates – without reason or much notice.  These surprise and exorbitant increases will spur the market to look for alternatives, not to mention customer service levels and pricing.
Having a truly competitive market for telco's in South Africa is something that has been long fought for.  There was a time when there were well over 5 million landlines in South Africa. Its fixed-line subscribers declined from 4.9 million in 2001 to 1.3 million in 2021. The decline accelerated in recent years. The introduction of mobile and VoIP (voice over Internet  Protocol) has changed that.
VOIP tends to be way cheaper than traditional landlines.  With calls essentially routed over an existing internet connection, there are no monthly line rental fees, call charges per minute are far lower and the service is far more reliable.
Riaan Pietersen, General Manager of Wanatel, a leading South African VoIP provider comments on how the move to opening up the last piece on portability may take VoIP through the same trajectory as the mobile sector in South Africa. "We expect to see increased growth rates in the short term, as more resellers enter the market, and there is a wide field of customer choice, service, and competitive pricing," he says.
Pietersen adds: "There's a great opportunity right now in the VoIP industry for players, big and small, to step up and deliver resilient services at attractive rates.  We're seeing a steady year-on-year increase of around 30% as we onboard new resellers and help expand the market.  Partnering with wholesale providers who have direct access to their own network, license and support is critical right now."