Embracing innovation in the face of South Africa's persistent blackouts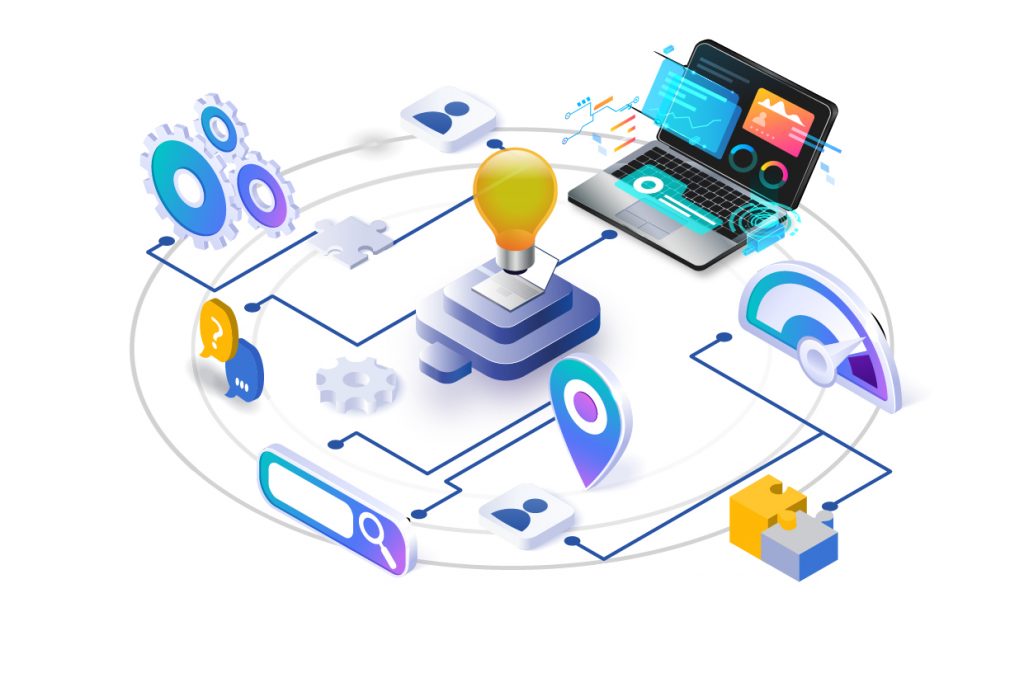 South Africa's daily life has been overshadowed by the relentless spectre of rolling blackouts, casting a gloomy cloud over the start of each new day. With no immediate end in sight to this energy crisis, it appears that survival will favour the innovative and adaptable. Is it not in these challenging times that innovation truly shines? Where the indomitable spirit of South Africa reveals itself as we collectively "make a plan"?
One trailblazer in this evolving landscape is Wanatel, a South African wholesale provider of Voice over IP (VoIP) and cloud private branch exchange (PBX) systems. Wanatel's high-reliability, always-on internet telephony and cloud communications services are a beacon of hope for businesses navigating the complexities of load shedding.
Evan Damon, the Wholesale Channel Manager at Wanatel, elaborates, "Unlike conventional landlines, on-site VoIP systems, or even mobile phone networks, our cloud PBX customers are not at the mercy of power outages. The robustness of cloud infrastructure ensures a staggering 99.9% uptime. Through their cloud PBX system, calls can be dynamically rerouted during load shedding, synchronized with load shedding schedules to ensure no call goes unanswered. VoIP's versatility and features create a 24/7 communication environment, where businesses remain connected, irrespective of power interruptions."
In an era where the future remains uncertain and cost-effectiveness is paramount, leveraging a flexible, feature-rich, and low-maintenance solution like Cloud PBX liberates valuable resources for any business. In a fully-fledged VoIP ecosystem, resellers depend on the wholesale provider's Tier 1 license, data centre facilities, inherent resilience, failover mechanisms, and interconnects to maintain a secure network consistently.
Cloud-based VoIP systems are hosted on the provider's servers, handling call routing and signal processing, eliminating the need for an in-house IT team. In contrast, traditional business phone systems rely on on-site PBX hardware, with businesses bearing the responsibility of physical upkeep. Calls are transmitted through on-site networks of copper wires and switches, rather than the internet.
Simple yet effective features like call forwarding, allowing for redirection of calls, and 'follow me,' where extensions ring sequentially or concurrently across multiple numbers, are instrumental in ensuring business continuity, even when the lights go out.
Cloud PBX's internet-based calling approach minimizes the need for extensive physical infrastructure or hardware, enabling businesses to make or receive calls from any internet-enabled device, regardless of their physical location.
By harnessing the adaptability of their Cloud PBX network and the ability to divert and reroute calls, Wanatel is ensuring seamless communication for VoIP resellers across South Africa.
In an era defined by resilience, Wanatel's innovative solutions serve as a lifeline, keeping South African businesses connected, even in the darkest hours.
About Wanatel: Wanatel stands as a leading provider of VOIP and cloud PBX wholesale services throughout South Africa. With offices in Johannesburg and Cape Town, the company offers cost-effective, white-labelled solutions to resellers, delivering innovative billing, support, and solution portfolios to meet the demands of customers. Visit www.wanatel.co.za or call 086 WANATEL for more information.