VOIPRESELLER
Becoming a VoIP reseller is easy with the KEVO SOLUTION. This VoIP reseller program includes all Wanatel services and allows you to resell VoIP communication and services under your own brand (also called White Label or Private Label).
Create your
own business now !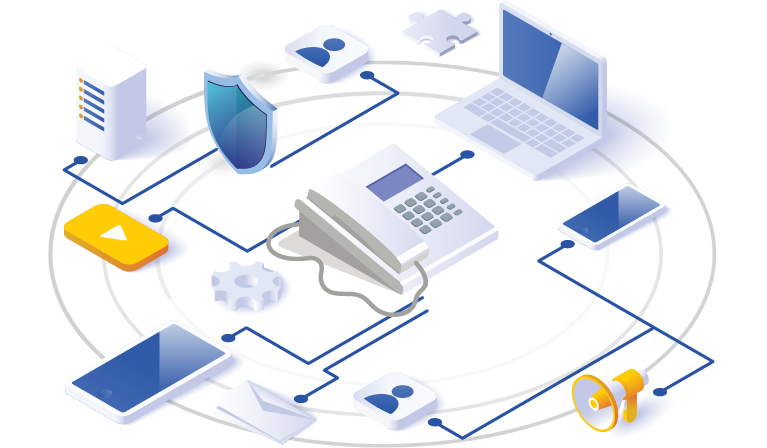 01. Create your
VoIP business
Re-Brand VoIP services under your own name and become a profitable VoIP reseller with our KEVO Reseller program
Our Resellers have the ability to determine their own margin and sell under their own brand name, to customers anywhere in the world.
Resell and rebrand as your own
Resell VoIP under your companies name with KEVO our VoIP reseller program (also called a White Label solution or private label solution)
Add VoIP communication as a new Value Added Service
Customize your control panel interface
Make good profits as a VoIP Reseller
Benefit from highly competitive rates
Determine your profit, create your own call plans
We offer "Best Quality Routing and Termination" where others can't
The VoIP market is growing rapidly worldwide
Expand your business internationally and resell our services anywhere in the world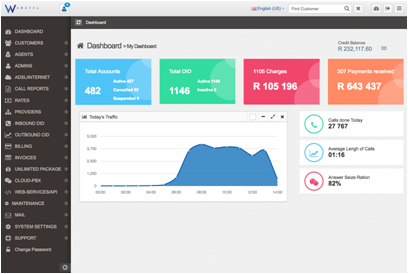 Start your own business without a huge investment
No need for large offices or expensive office equipment
Grow your business at your own pace
No need to spend millions to build and maintain a network. Wanatel has state of the art infrastructure already in place
Manage and easily sell your new business
Quick set-up with a flying start
No need for extensive experience
All your previous contacts can become immediate clients
Your clients remain your clients
Choose your own business model for your clients
Create/Edit/Delete accounts within seconds
A control panel interface for your end-customers provides real-time access to call history and account balances
An advanced billing engine allows you and your clients access to their call records, via your own website
Choose a growing market and become a VoIP Reseller
Today more and more companies, and organizations are looking for ways to lower their telecommunications costs and VoIP is in great demand because it's the most modern way to make calls at very low rates. You only need to use your Internet connection.
Satisfy this demand by becoming a Wanatel VoIP Reseller
Because wholesale VoIP rates are so low, you can make a huge profit by selling it at a retail level.
As a VoIP reseller, you will have complete control of your business but you will not have to do it on your own. Wanatel provides support to its resellers. If you have any questions or concerns, you can simply contact Wanatel and we will assist you.
The future of international calling is VoIP, so stay ahead of the curve and get into the VoIP business right away. Become a VoIP reseller and watch the profits roll in.