VOIP to empower remote workforce in 2021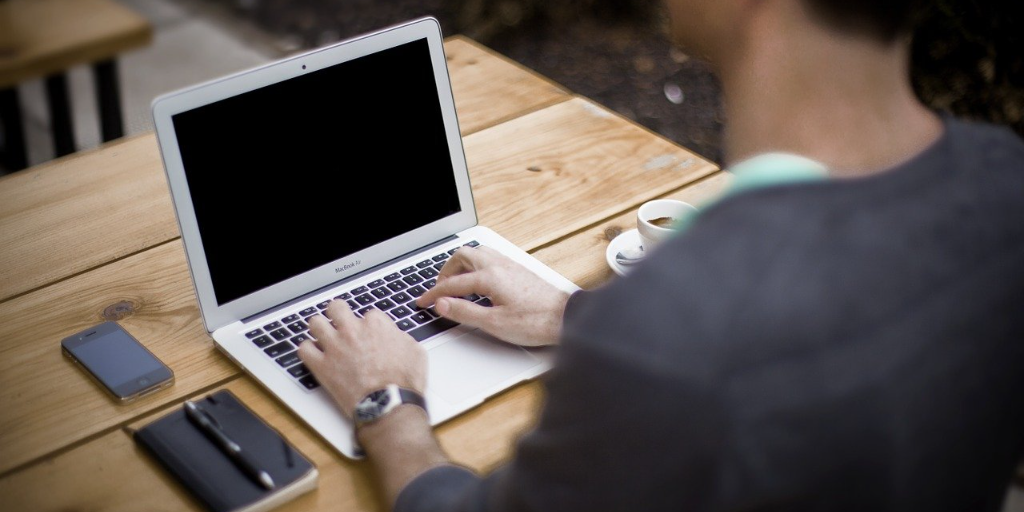 If it hasn't happened yet, your business is probably looking down the eye of the barrel of increased costs, piercing questions from the board on every IT expenditure, and increased demands from a remote and distributed workforce.
2021 is for sure the year for shifting legacy systems into platforms that offer flexibility and the capability to support work from anywhere – so long as there's Internet, people will expect to be connected.
The explosion of a remote workforce is something many organisations will integrate into their new normal, possibly forever. Recent studies show companies expect more than half their workers to permanently vacate the office – working from home as a standard feature.
With these broader demands – not only for phone services but full-blown collaboration and messaging tools – VOIP providers are catching up in the race to offer unified communications as a true service.
Hosting PBXs over cloud infrastructure, with the richness of features and offerings it can offer, is VOIP really coming into its own. And not a moment too soon!
Rapid digital transformation is now a key priority, say 86% of surveyed board directors, according to Gartner. Much of this is driven due to manual and on-premises solutions no longer making the cut as these legacy systems cannot provide the safety and accessibility found with cloud adoption.
The explosion of a remote workforce is something many organisations will integrate into their new normal, possibly forever.
The report states cloud-based ecosystems will become more mainstream as companies continue to implement remote work policies and accelerate automation.
Here in South Africa, we are seeing a growing demand for IP-based phone offerings, particularly where companies want to shift previously hefty and cumbersome capex investments off the balance sheet and achieve a more affordable, and predictable, monthly operating cost.
Cutting costs on business telecommunications needn't mean losing features or efficiency. It should allow companies to streamline and upgrade systems to more current solutions that save money and leverage existing infrastructure, like Internet bandwidth.
It's encouraging that the industry is no longer about line or handset sales, it's now professionals aimed at finding simpler and more convenient ways for businesses to communicate more cost-effectively.
Systems that are confined to offices not only take up space and require physical maintenance, but they also can't support home workers. Cloud PBX systems are also easier to maintain.
A cloud PBX is essentially a telephone system that is built, delivered and managed over the Internet. It uses IP-based telephony to provision and access services. It's a great way for companies to save money and space, as traditional servers for PBXs are expensive and require expert maintenance.
With a powerful and comprehensive set of features, full cloud PBX solutions offer the ideal solution for businesses facing a distributed workforce or remote worker environment. With many working from home, or anywhere, it makes it easier for workers to collaborate through voice, Web conferencing and instant messaging at a radically reduced cost and set monthly expense.
It's interesting that more than half of the companies (61% in one survey) with traditional phone systems will adopt VOIP phone systems at the end of their contracts. Much of this is due to the guaranteed levels of service quality and the high reliability of the service, where 99% is an expectation on service level agreements.
In an environment where the future is unpredictable and costs are under scrutiny, shifting to a highly flexible, feature-rich and low maintenance solution can free up valuable resources for any business.
by Riaan Pietersen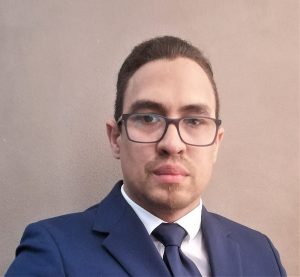 Riaan Pietersen is general manager of Wanatel. He is a seasoned professional in the telecommunications sector. He has more than 15 years of experience in the telco industry, covering business development, technical support, product development, human resource management and commercial direction. Prior to joining Wanatel, Pietersen worked as commercial and product manager in the short-term technology rental market, specialising in mobile and data products.
In 2013, he joined Wanatel as it began the shift from a fast-growing start-up. The company has now established itself in the market across South Africa as a leading provider of VOIP, and more recently, cloud PBX wholesale services. Pietersen's technical and commercial expertise have assisted the team in growing the market to offer cost-effective white-labelled solutions to resellers, adding innovative solutions to billing, support and solutions portfolios to meet customer demand.
His passion is helping businesses grow. His portfolio as general manager allows him to establish long-term relationships with resellers and help them thrive in the voice and PBX market.