Calling cloud value in 2021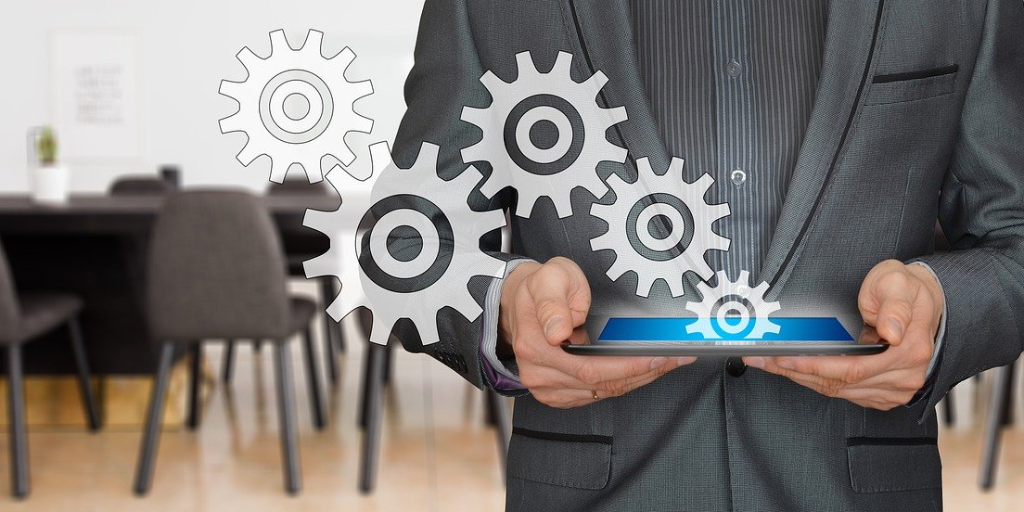 Many businesses are scrutinising their profit and loss statements to maximise every cent spent and squeeze out profits as the pressure of the pandemic mounts.
Cloud has revolutionised the way we apply technology to business platforms. However, capturing value from operating in the cloud has become increasingly important. According to McKinsey, companies that are successful in sourcing and managing the consumption of cloud adopt a more dynamic, analytical and demand-driven approach.
Between 2015 and 2020, the revenue of the big three public cloud providers (AWS, Microsoft Azure and Google Cloud Platform) has quintupled, and they have more than tripled their capital expenditures investment to meet increasing demand. And enterprises are ever more open to cloud platforms: More than 90% of enterprises reported using cloud technology in some way.
In the same research report, it shows that enterprises estimate around 30% of their cloud spend to be wasted. Furthermore, around 80% of enterprises consider managing cloud spend a challenge. Thus, even though more than 70% of enterprises cite optimising cloud spend as a major goal, realising value remains elusive.
The distributed workforce or remote worker environment has increased demands for collaboration through voice, Web conferencing and instant messaging. Voice and video need to replace in-person interactions but at a radically reduced cost and set monthly expense.
In a cloud environment, shifting traditional telephone systems to a cloud or hosted private branch exchange (PBX) can bring up to 40% savings on the bottom-line cost of collaboration and telephony. A cloud PBX is essentially a telephone system that is built, delivered and managed over the Internet. It uses IP-based telephony to provision and access services. It's a great way for companies to save money and space, as traditional servers for PBXes are expensive and require expert maintenance. Added to this, the on-demand flexibility of short-term contracts, free software upgrades and no additional annual maintenance, a cloud PBX shifts telephony infrastructure costs from the balance sheet, creating further savings on infrastructure and storage liabilities.
Outsourcing the technical expertise required to maintain legacy systems releases valuable headcount in dynamic businesses. In a hosted cloud environment, the management of equipment, hosting of the service and upgrades are outsourced to the service provider and stringent service level agreements mean guaranteed uptime for the business.
According to Riaan Pietersen, General Manager of Wanatel, businesses looking to implement cloud PBX solutions are often surprised at how simple the transition can be. "Our resellers deploy enterprise-grade cloud PBX solutions in two to three days, and businesses are surprised at the seamless changeover. They retain their contact numbers and are up and running sooner than they think. Cloud migration has become such a convoluted and complex topic that many businesses are hesitant to take on even a simple transition," he says.
Another concern is, of course, security. One of the risks of a telephone system, legacy or cloud, is fraudulent usage. "It's important to have a robust monitoring system in place to guard against your cloud PBX being abused," adds Pietersen. "Having a rich security feature set from your provider that includes call blocker, border control and blacklisting is important to prevent hackers or suspicious activity from exploiting your system."