Looking to the South African skies to take VOIP further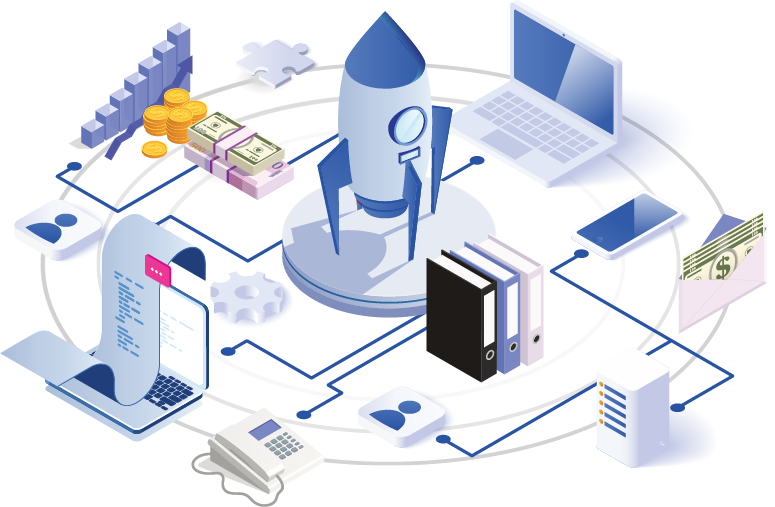 Hyper-growth in the satellite internet industry bodes well for voice services on the ground
Satellite internet services have traditionally been seen as the answer to internet accessibility challenges but until recently, there was little faith in the speed or quality of service a satellite service might be able to offer.
According to the latest Euroconsult report, the global satellite industry is now on course to build and launch some 17,000 satellites over the next decade.  The next ten years will see a race to deploy the first mega-broadband constellations, plus a new constellation for real time earth observation. New satellite constellations will enormous capacity to the sub-Saharan African market.  With satellites, services are immediately available, anywhere and everywhere.  We are about to experience a capacity burst in the market like none before, and the future looks great.
The future of high-reliability, always-on services, is doing much to dispel the old myths that satellite is expensive, slow and has a latency problem. Typically, satellite internet would not be considered for mainstream internet connectivity. Now though, the innovation in satellite constellations, satellite modem technologies, billing models and network operations are bringing hope.
Starlink from Musk, for example, uses a constellation of lower-earth orbit (LEO) satellites to offer fast Internet connectivity to its users. The service is of particular benefit to people living in rural locations who cannot get fibre or mobile broadband. Amazon's Project Kuiper promises to launch 3, 236 LEO satellites, and OneWeb already boasts a constellation of nearly 650 LEOs.
With advanced quality-of-service options, layer-2-over-satellite features and many other characteristics, satellite internet networks have increased uptime and reduced cost. Pay-per-use models and network "APN-billing" profiles make satellites an attractive option to combat power failures, political instability, environmental disasters and other network-induced failures. The greatest concern – that of latency and quality of service – seems to have been resolved. For instance, Starlink users can expect to see data speeds vary from 50Mbps to 150Mbps and latency from 20ms to 40ms in the launch phase.
The pervasiveness of the internet, and quality of service, means VoIP is no longer restricted to metropolitan areas. In fact we are possibly at the last frontier in VoIP development for South Africa – where customers living in remote areas with no telephone or internet services are finally able to connect.
The growth in available capacity, plus the flexibility and rapid deployment benefits of satellite, have the potential to drive an accelerated deployment of communication services to all.
Ends
About Wanatel:  Wanatel is a leading provider of VOIP and cloud PBX wholesale services across South Africa. The company, with offices in Johannesburg and Cape Town, offers cost-effective, white-labelled solutions to resellers, providing innovative solutions to billing, support and solutions portfolios to meet customer demand.  www.wanatel.co.za | 086 WANATEL