High increase in petrol price fuels cloud PBX talk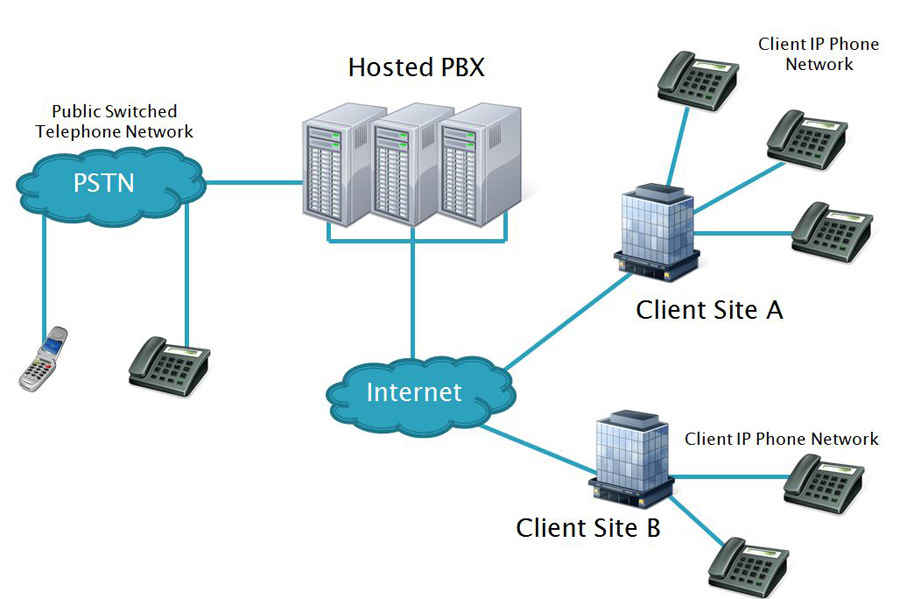 Seemingly endless increases in petrol prices highlight some overlooked benefits of the cloud PBX solution in South Africa. Service providers and clients alike happily benefit from the remote access and easy configurations that can be done without onsite travelling costs.
As customers begin to feel the pinch, any means to reduce or avoid additional unwanted expenses are being strongly considered. A cost-effective cloud solution, coupled with rapid LTE deployment, are becoming more popular. With increasing fuel prices and extremely congested roads, some companies allow staff members to work remotely, and with cloud extensions, this become more feasible.
Onsite PBX deployments are no longer the only option, and with a cloud PBX, outdated equipment is not a required reality. Hosted PBX service providers upgrade their system regularly to ensure its clients have the most recent version and the client's pocket is not affected by these improvements.
Wanatel resellers across South Africa enjoy the benefits of free cloud PBX activations at any time of the day, 24/7/365. ISPs that have added the cloud solution also see the benefit of incorporating the easy-to-manage cloud system, which doesn't require advanced training to achieve success.
As a white labelled cloud solution, VOIP resellers can present the product as their own at a price point that allows them to be competitive. Wanatel resellers also benefit from the sub-reseller model, which enables them to resell the cloud service to other resellers. Sub-resellers also benefit from a completely white labelled solution, which gives them the same freedom and flexibility.
As the domino effect of another fuel increase is felt throughout the country, remember that one tank of petrol could cost you more than the monthly rental of the Wanatel Cloud PBX used in your office.