Wholesale or direct VOIP for resellers in South Africa?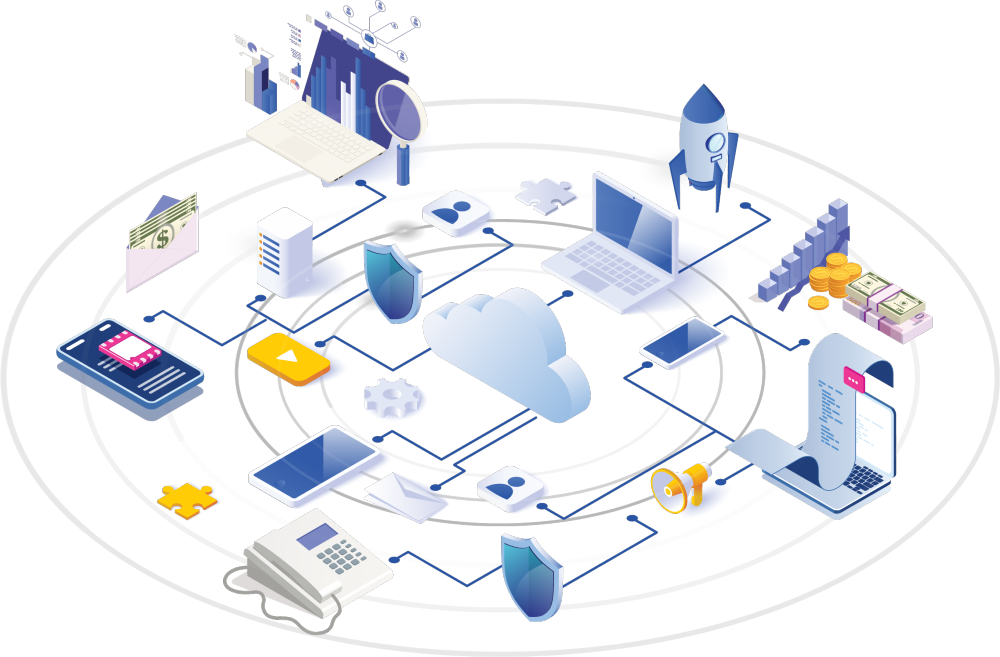 Wholesale or Direct?
If you're new to the VoIP industry, you're probably debating between building VoIP technology in-house and becoming a reseller.
Wholesale VoIP distributor, Wanatel, has been in business for nearly a decade servicing South African resellers. As a wholesaler, the company is solely focused on providing the platform and the support required for a reseller to build their own business in the VoIP market.
The Wanatel network is fully redundant and resilient – which means it can guard against failover and provide guaranteed levels of service and quality.  Guaranteed levels of service quality and high reliability of service gives resellers versatility and cost effectiveness without having to outlay the initial investment.
It's this kind of commitment which has compounded further adoption of VoIP. Cloud communications, VoIP and Unified Communications as a Service are valuable revenue streams to resellers. Assisting businesses to migrate their communications to the cloud can be a robust business model for a reseller if backed by the right network infrastructure and support services.
Here are some more benefits as a VoIP reseller:
Less Overheads
VoIP resellers can gain higher margins over counterparts who are managing on-premise PBXs or VoIP themselves. Wholesale providers provide simple SIP trunk solutions which require minimal skills and expertise from the reseller to be able to operate.
Future Scale
VoIP is a future technology, constantly innovating and growing. Landline or on-premise telecom solutions are being overtaken – offering customers technology of the future protects your business from market irrelevance.
Customer Satisfaction
Customer satisfaction is measured in terms of retention or churn. If you are able to offer new, innovative and flexible features to customers, you are more likely to draw them in, which will increase brand loyalty, allowing you to grow your business steadily.
Make sure you pick a service provider that has all the features you want to offer. The provider should have a tier-1 network to enable good performance. Keep in mind that the quality of your services will highly impact customer satisfaction. So, if the network quality of the service provider is poor, you'll end up losing clients.  Additionally, the company should have reliable support available.
Finally, the wholesaler should be able to give you commission and reward you as you grow. Low margins make for an unsustainable business partnership.
About Wanatel:  Wanatel is a leading provider of VOIP and cloud PBX wholesale services across South Africa. The company, with offices in Johannesburg and Cape Town, offers cost-effective, white-labelled solutions to resellers, providing innovative solutions to billing, support and solutions portfolios to meet customer demand.  www.wanatel.co.za | 086 WANATEL