Cloud PBX Call Center Solution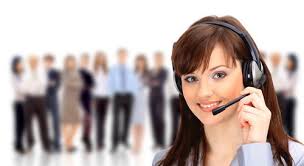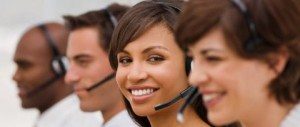 Wanatel Africa is offering small, medium-sized and large call centresmonitoring solution. Its full range of inbound and outbound call centre in the cloud is coming with a highly scalable monitoring and reporting solutions .
Wanatel Africa head of Projects and Development for the Call Center, Walter Madzonga, is very excited for the launch: "We've worked for months with our European partners to ensure Wanatel keeps its promise on delivering a carrier-grade call centre service labelled as Cloud PBX."
Cloud PBX allows a call centre to be established easily. All agents require is a computer, headsets and a Web connection.
"Call centre agents can now work from anywhere, including their homes. They can be in South Africa or overseas. It is a really flexible product. The administrator simply creates his campaign, customise his queue, his BPM, and his dashboard with the criteria he wants to follow up."
We just finished the migration of an International inbound Call Center who had a hosted PBX and Management system in the USA – They have 6 Toll Free Numbers : USA, Canada, Brazil, UK, Ireland, Australia, New Zealand, and South Africa. All the different queue ringing in Cape Town on the support Center.
They now have agents in Brazil and in South Africa, so they needed a centralised solution to manage their different TFN and be able to monitor all their agents remotely and increase the prodiuctivity.
We simply migrated all their TFN and install our monitoring solution on a cloud PBX.
Results : A bill which went from R100,0000 to R50,000 per month simply on the infrastructureA more advanced solution with full recording and  live monitoring listening of the agentsA more advanced reporting tool
Joshua (Call Center Manager) : "The migration has been really stressful as we are a 24/7 call center so we cannot afford to be down even for few minutes. But I have to say the migration, and the support we got have been outstanding. No downtime, a migration completed 100%, and now we have a new monitoring system which is doing even more than what we were expecting. I can even listen live to my agents."
The Wanatel Cloud PBX solution is ready to be rolled out country wide, and many call centers improve their