Call-back – an outdated technology?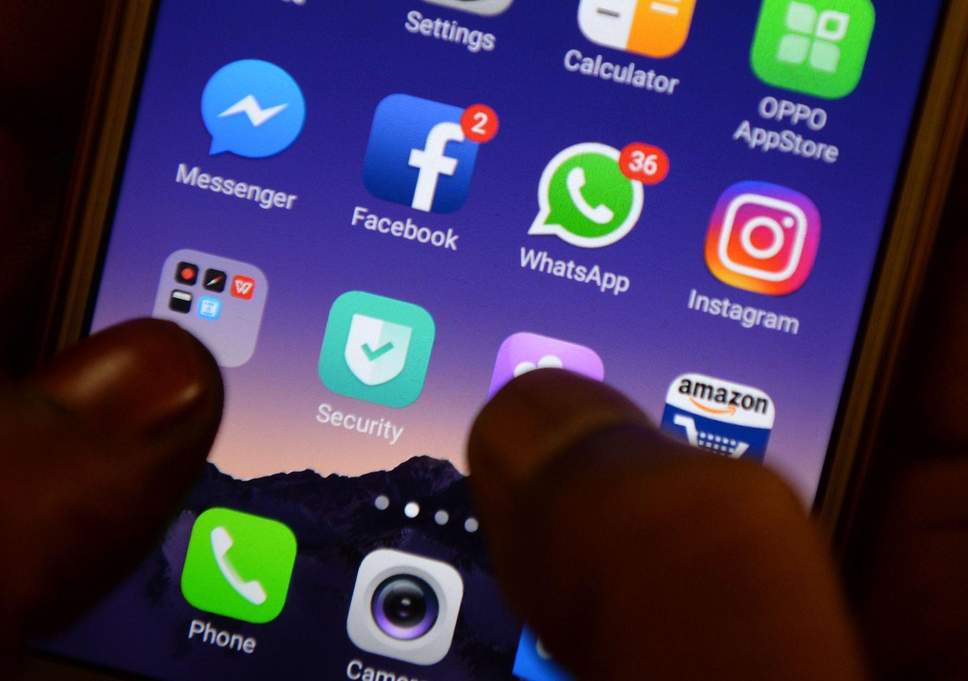 How many companies with sales reps or drivers are using call-back facilities? How many people are using call-back to call their family overseas from their cellphone?
Call-back has been one of the great features that makes your life easier and helps you control and save on your communication when you are on the move.
It is a really simple technology. A call-back, in this sense, is a method of making local or international calls using a third party. In order to use a call-back service, a subscriber is allocated a unique number in, for example, South Africa, which must first be dialled in order to trigger a return call.
This is known in South Africa as a Direct Dial-In (DDI) number. Where caller ID is available, it may be possible to use the same DDI number for many different subscribers, as the call-back system will be able to recognise each subscriber's registered number. On hearing a ringing tone, the subscriber simply hangs up and awaits the call-back. On receiving this, usually within a few seconds, the customer picks up the phone and dials the required number.
Most of the premicell companies are offering this system, as a standard feature on their business offering, so it can benefit all the companies, but hardly any VoIP providers are offering it. Why? Is it because it's an old technology? Is it because there's not enough volume to justify this development?
Wanatel decided to launch this feature on the VoIP market to offer companies an alternative to premicell at better rates, and help companies manage their mobile phone bills. Call-back is a really cost-effective solution for local and international calls.
The cost of making a telephone call via call-back consists of two parts, as the caller is effectively paying for an outbound and inbound call at the same time. For example, if a customer is calling to Australia landlines from a mobile, it will cost R3.70 with the special rates on a Vodacom contract, while it will only cost R0.3 + R0.9 with Wanatel – R1.2 excl in total!
You are not at the office, or you are not at home and you need to make this urgent call overseas to your main supplier in the USA, or your family in the USA, or you simply want to contact a client and save on your monthly bill… Do not hesitate; just ask for one of our DDI numbers?
We are offering the services in 35 different local areas. And if it is not available, you can use one of our national numbers 087xx.
So step ahead of your competitors, and get ready for a new, advanced world.