No more downtime with VoIP? Fiction or reality?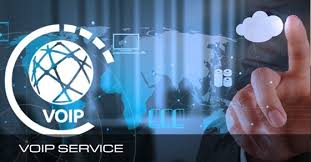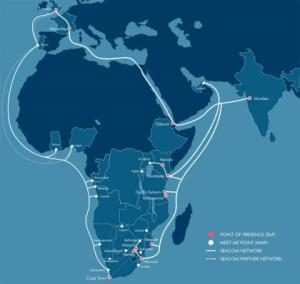 Benjamin Deveaux, Operation Director of Wanatel: "One of the biggest challenges in the VoIP industry in South Africa is still the connectivity, high latency, jitter, packet loss…"
Wanatel had already launched Vibe more than two years ago to palliate the connectivity issues for VoIP, but this was not enough, and Wanatel last month announced the launch to all its clients and resellers of the mostcost-effective leased line package to enable stable and clear VoIP connections.
"The surge of uncapped ADSL, and now the planned upgrade to 40MB of the ADSL circuit, has increased Internet usage: online streaming, YouTube, big file sharing… This in turn has added additional pressure on an already over-contended ADSL exchange, impacting negatively on VoIP call quality over ADSL, which has deteriorated over time. Telephony is the core of every business, and with the ADSL connections worsening, business owners are getting more and more frustrated, requiring a solution."
The solution:
Most clients place a premium on speed, capacity, reliability and affordability when it comes to connectivity. Wanatel's last-mile solution is a stable leased line with a symmetric Internet connection using reliable Cisco enterprise equipment on the client site. It is now able to offer a country-wide corporate solution to the SME market at a percentage of the cost. Thousands of major corporate companies are now confident in running this service.
David, Wanatel IT Director, adds: "Our aim is to move the client onto a stable, fully managed platform. We will install fibre where available. If not, we'll use copper until the exchange is upgraded. Ultimately, we need to provide crystal-clear voice and a quality Internet connection."