Wanatel (Pty) Ltd is a licensed IECNS and IECS (No. 0308IECNS/MAR/09 and No. 0308IENS/MAR/09) telecommunications provider based in Cape Town (South Africa).
Wanatel provides Communications as a Service (CaaS) solutions, specialising in quality VoIP and Unified Communications solutions. With offices in South Africa and France we provide global services to an international client base.
As a South African business VoIP provider, we create world class products and service offerings for our clients. We achieve this through constant innovation and working with cutting edge technologies, as well as paying close attention to our clients' needs. We believe that nothing is impossible, and that one solution does not fit all.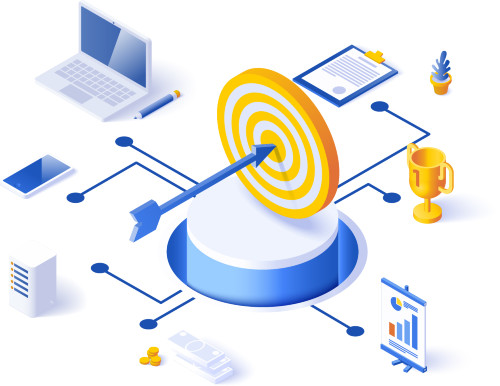 We pride ourselves on the stability of our fully redundant and resilient network, which we operate at the highest of standards across our multiple PoPs (Points of Presence) across South Africa and Europe.
Our network, along with the reach of our international partners, enables us to offer IP and MPLS connectivity with Voice Quality of Service (QoS) guarantees to almost any location in the world.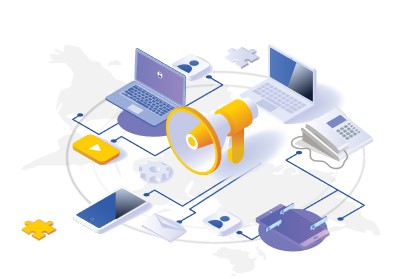 Wanatel boasts a host of quality telephony products that suit the needs of customers in all market sectors, whether you are an individual, a small business, a medium business or corporate. Wanatel has a solution that will suit your specific requirements.
In addition to offering a range of quality VoIP products, Wanatel has in-house developers available to create customised solutions based on a client's individual needs.