Wanatel (Pty) Ltd is a licensed IECNS and IECS (No. 0308IECNS/MAR/09 and No. 0308IENS/MAR/09) telecommunications provider based in Cape Town (South Africa). Wanatel provides Communications as a Service (CaaS) solutions, specializing in Quality VoIP and Unified Communications solutions. With offices in South Africa and France we provide global services to an international client base.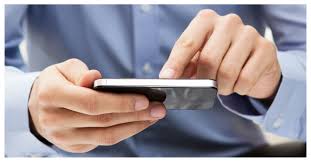 Click below to get the Wanatel Mobile app, today!
This new app from Wantel Africa will connect you to your business on the move. Whether you're out of the office or rushing from meeting to meeting. A free SIP softphone for tablets and smartphones allowing you to make VoIP calls over 3G or WiFi (SA only).
Download App