The Wanatel Mobile Dialer
This new app from Wantel Africa will connect you to your business on the move. Whether you're out of the office or rushing from meeting to meeting. A free SIP softphone for tablets and smartphones allowing you to make VoIP calls over 3G or WiFi (SA only).
It has great features like allowing new users to sign up to Wanatel with ease and letting current clients log in with just their user name and password to get connected in no time.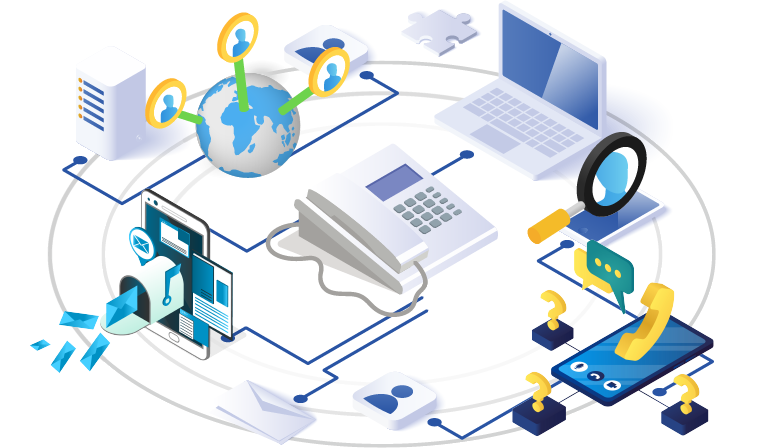 It's easy to use, whether you're looking to make a call, check your balance, refill your voucher or configure your log in details.
Wanatel mobile dialer offers you so much more than just a excellent quality phone call:
Low call rates
Call back service for user when you have no credit or have poor connectivity
 Call History
 Excellent call quality
 Balance display
 Configurable login to enable user to log into Wanatel account
 Multi-codec support including G729
 Background / multitasking support
 Dialer tab for making calls (2-Leg Callback Service)
 Speakerphone mute and hold
 Built-in echo cancellation
 Contact Picker tab for selecting contacts from Phonebook.